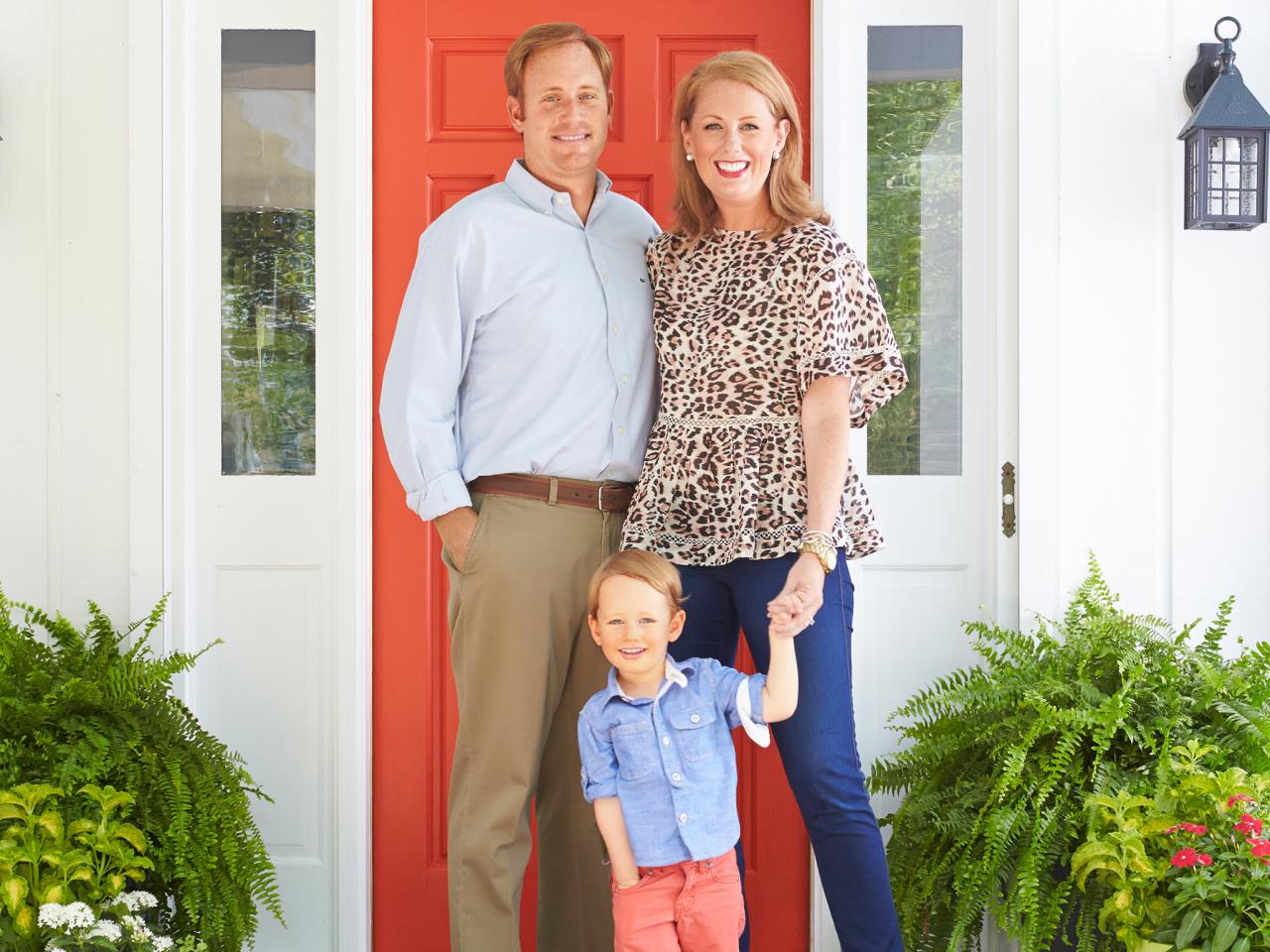 This cat finally came out of the bag this month and I'm so excited to share with you our journey with HGTV Magazine! (Click here to online feature) My talented friend Elizabeth Demos styles for lots of publications and she scouted our home to pitch to the editors. They immediately jumped on board and scheduled a photoshoot for last August.
Of course, I immediately begin working towards lots of project completions so the house would be in tip-top shape for the photoshoot. Their wonderful Editors, Photographers and entire team spent 2 days in our home and they couldn't have been more pleasant to work with!
Pick up the May issue of HGTV before it's gone to see the home tour of our home. We have put a lot of heart and soul into our home to combine our styles – kind of like marriage! Decorating is all about mixing styles, knowing when to pick your battles and compromising to make each of you feel at home. When you have very different styles like Patrick and myself, you just have to work through each room and figure out what elements will work for each personality. In the end, you get a really unique look for your home that isn't cookie-cutter – but more eclectic like your family!
I also love to make really practical choices when it comes to fabrics and colors. Everything that is white is easily washable/bleach-able. Also, a lot of the fabrics (even window treatments) are outdoor fabrics so it's easy to wipe clean from grubby little hands.
The local Savannah Morning News did a feature as well about the article – you can read more here.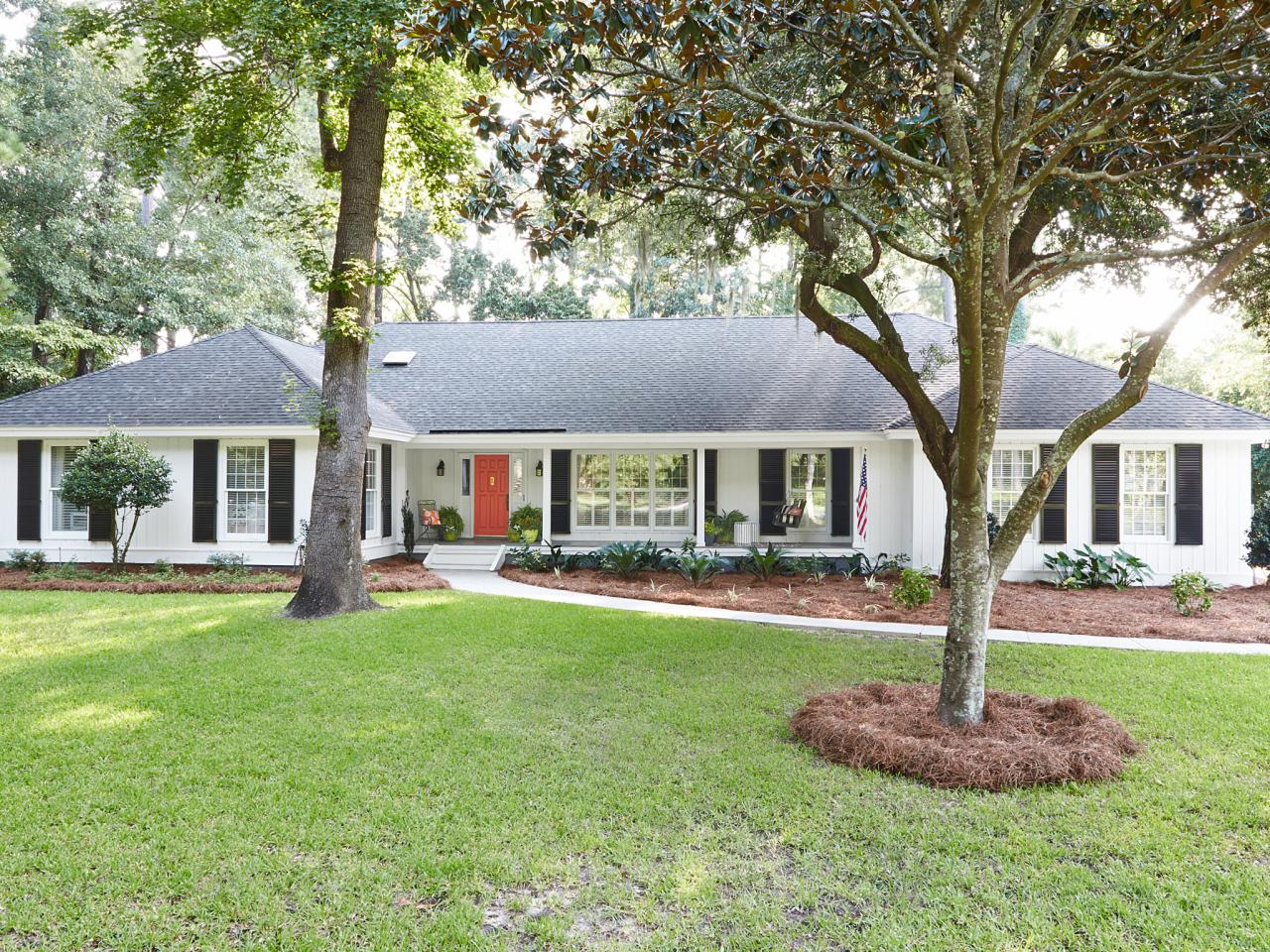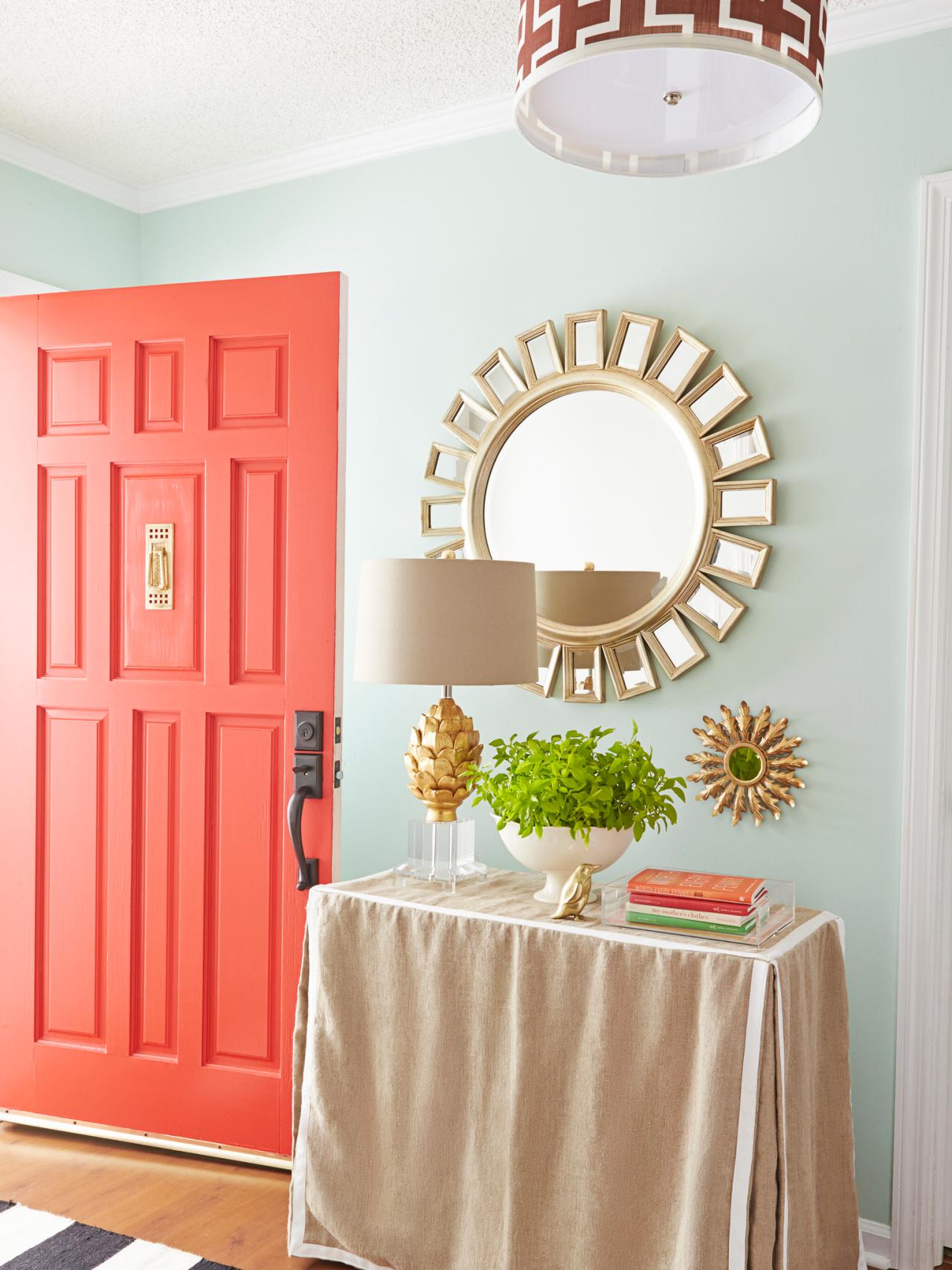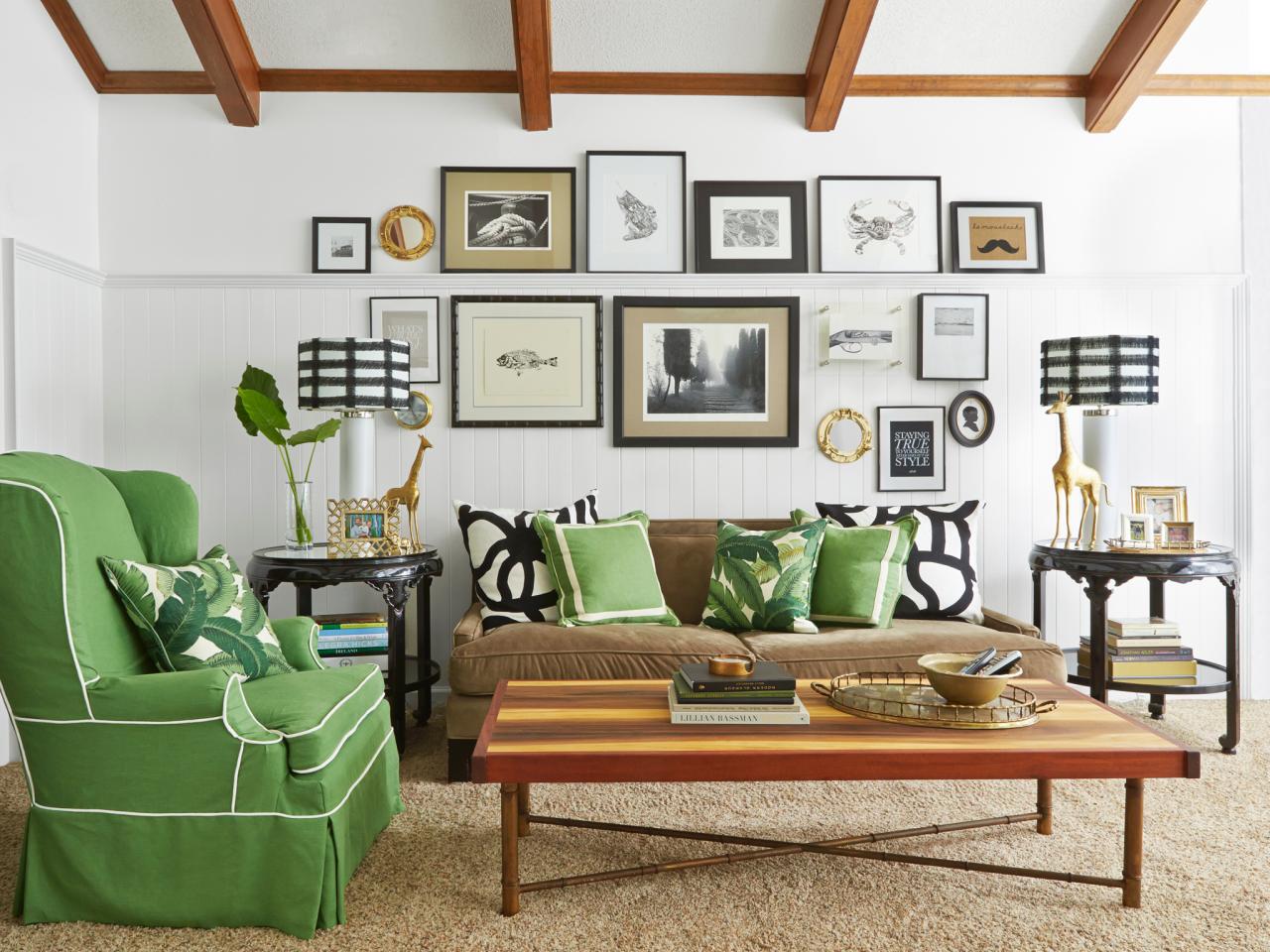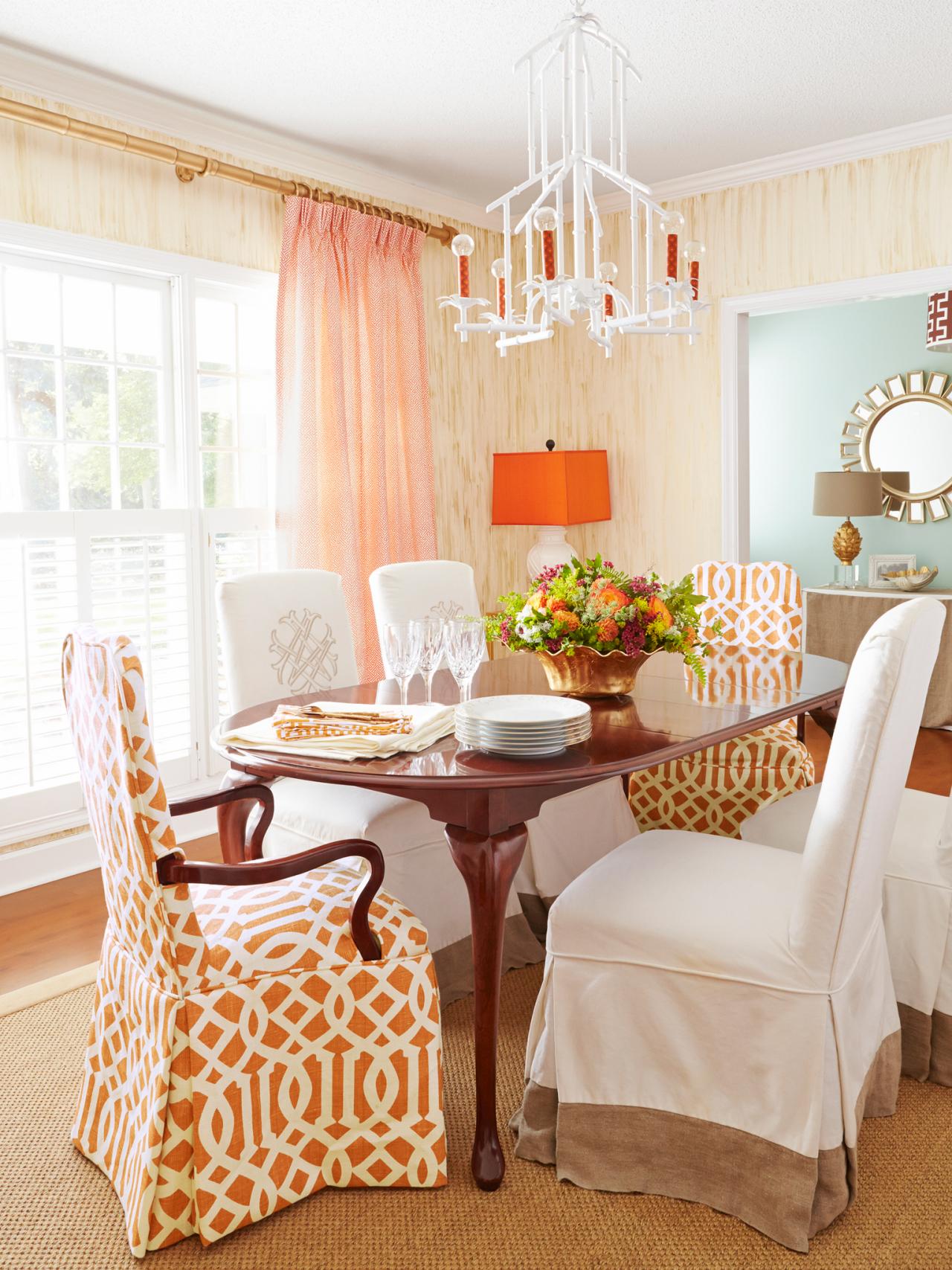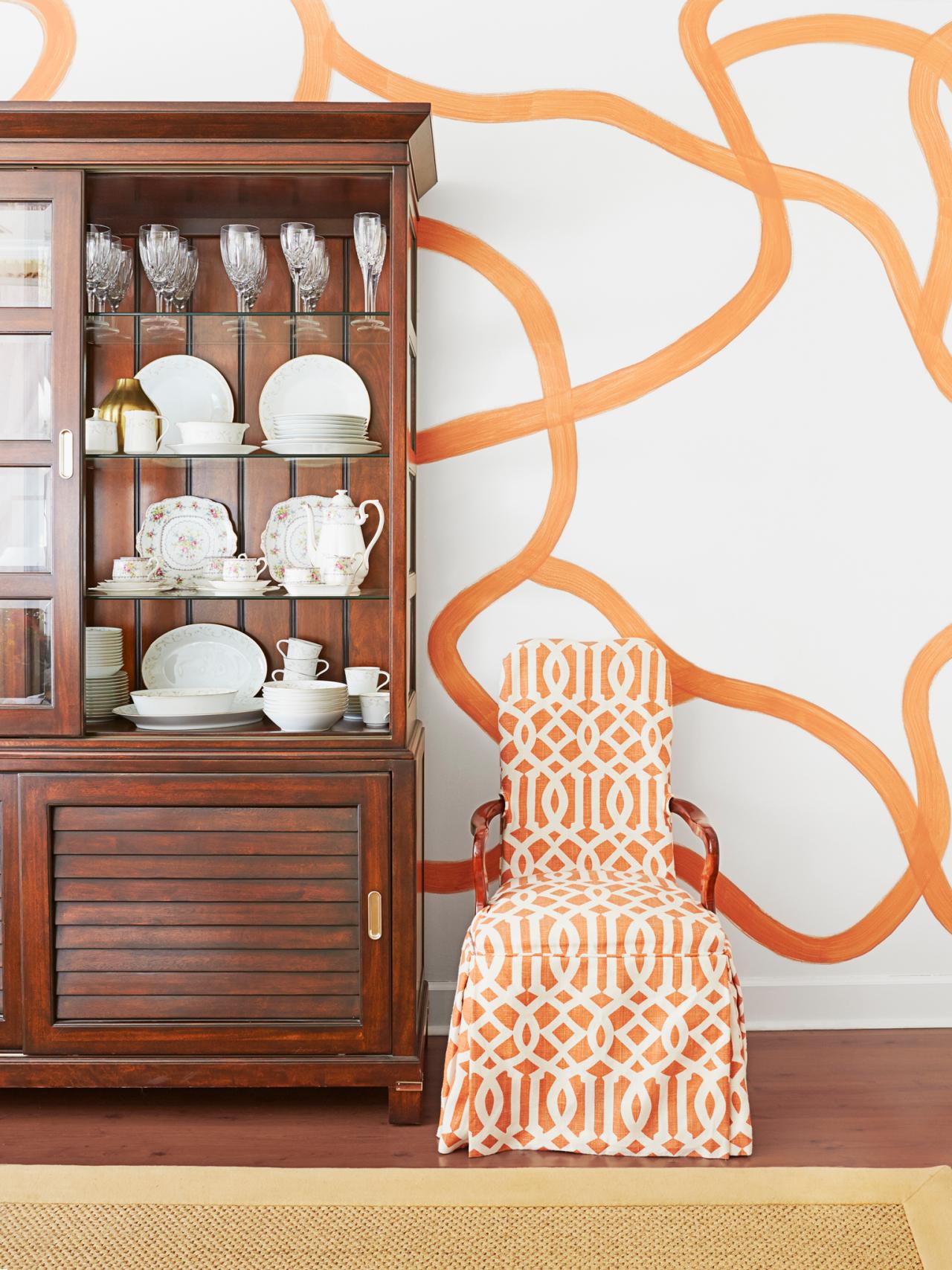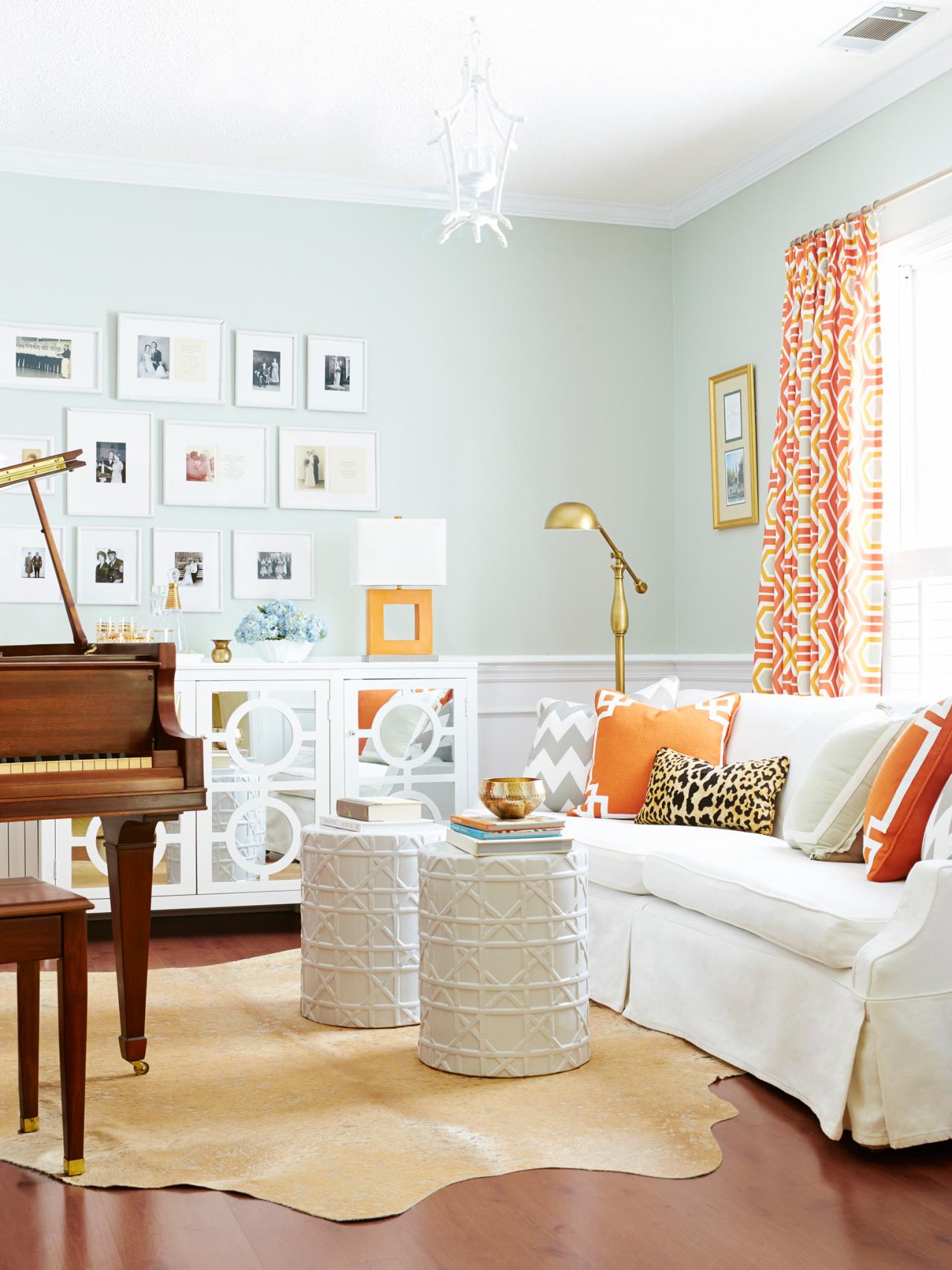 Photographer: Kim Cornelison
Feature Author: Kathleen Renda
Editor: Jennifer Berno
Photo Stylist: Elizabeth Demos